SHISEIDO'S UBB
STORY
What does UBB mean to us as SHISEIDO employees? How do we feel about it and how have we faced it?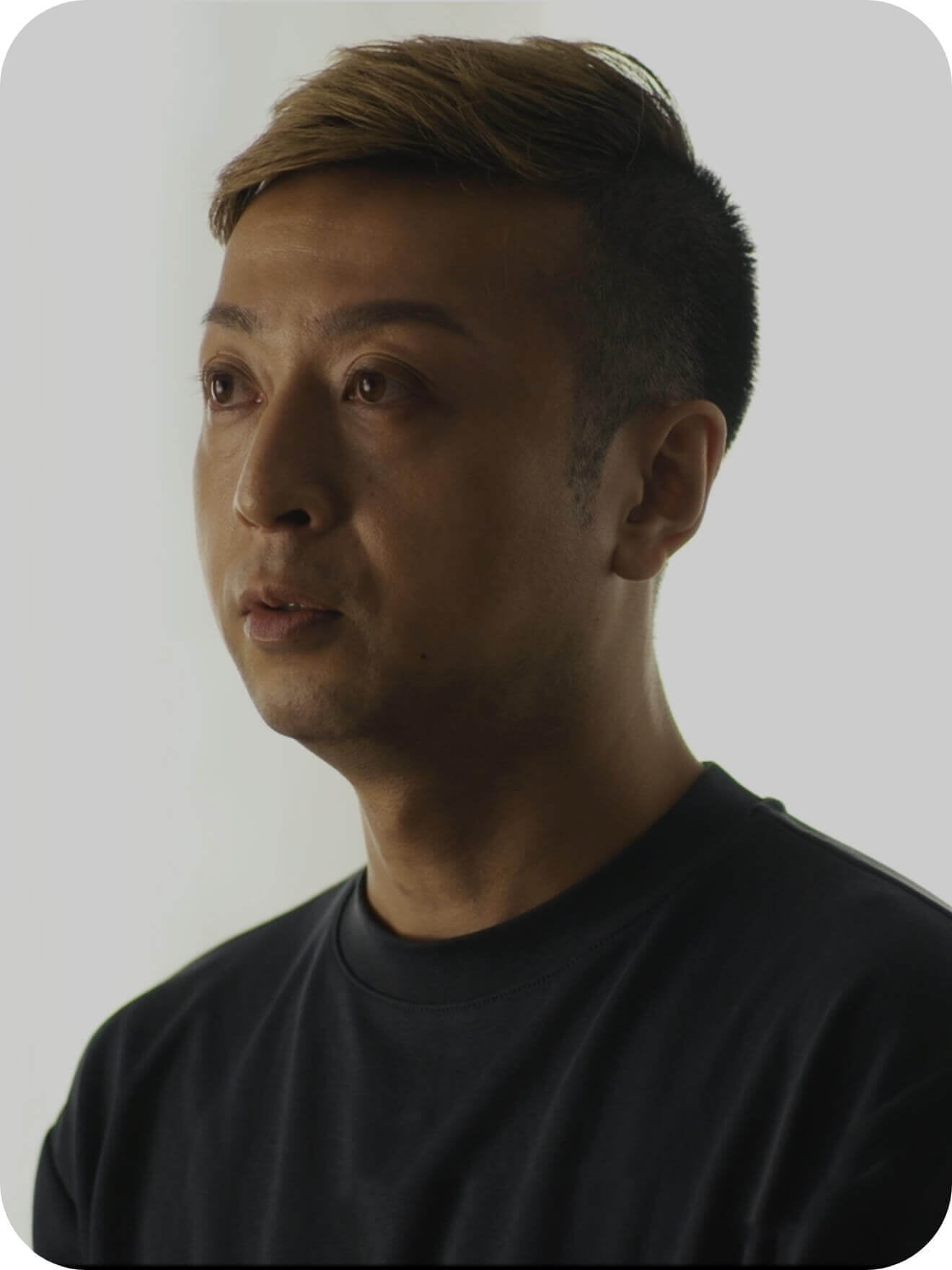 I stopped expressing my true self once
I realized that I might be a member of
the LGBTQ community.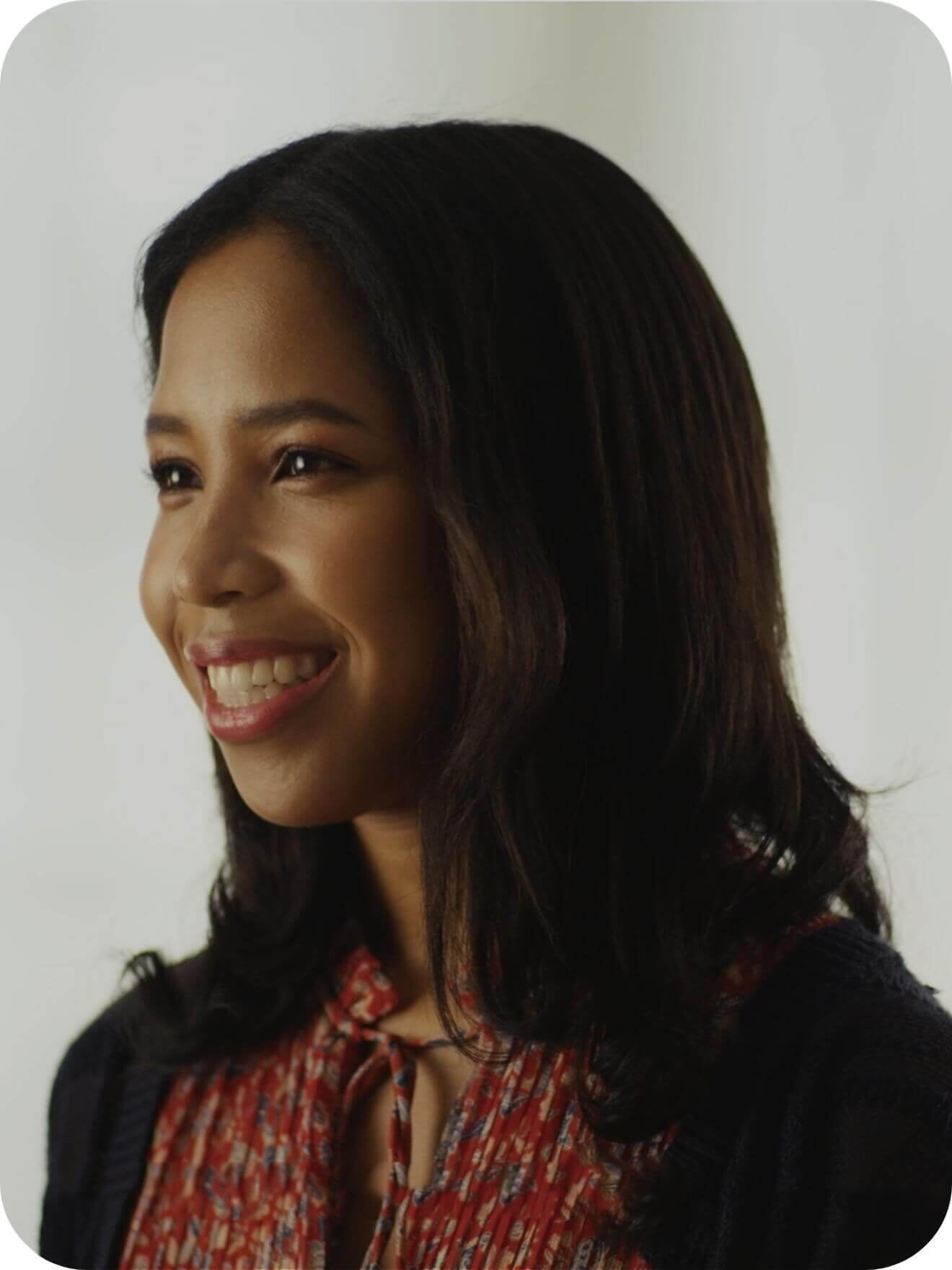 Because of my background,
I've always been different and
have stood out from others.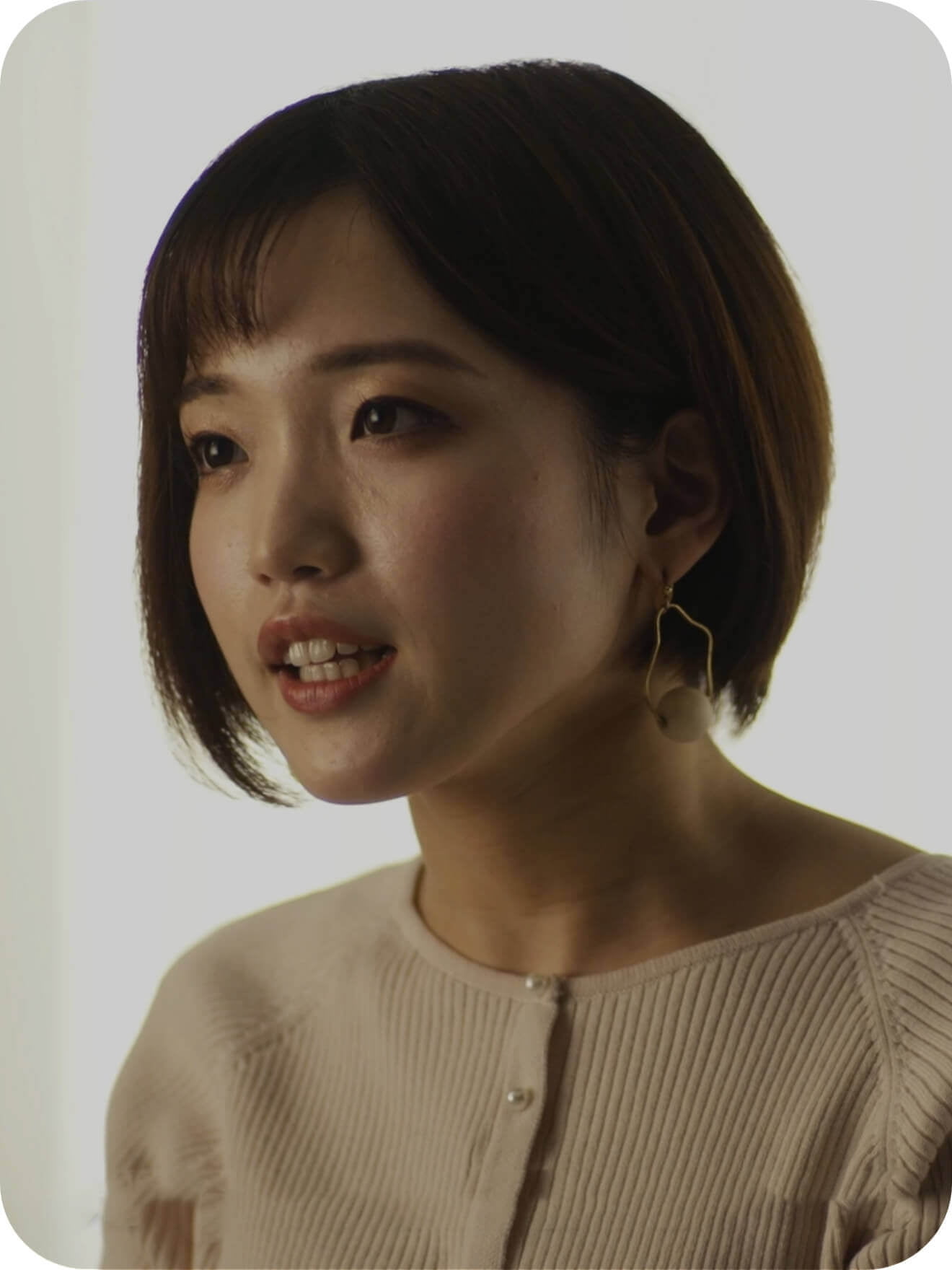 I feel as if I'm perceived as less
fashionable just because
I'm in a wheelchair.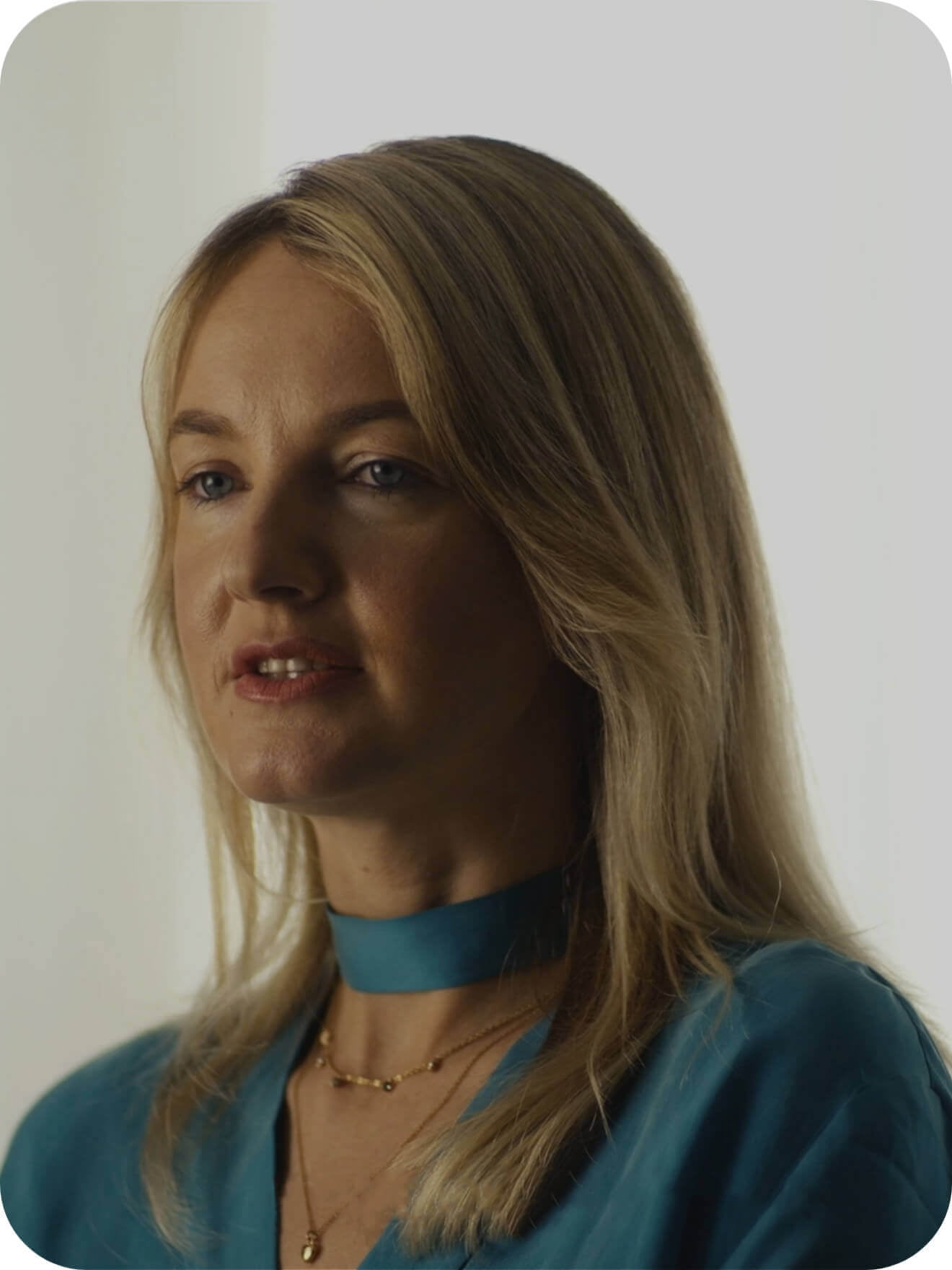 People thought I could get anything
I wanted, just because
I was blonde and had blue eyes.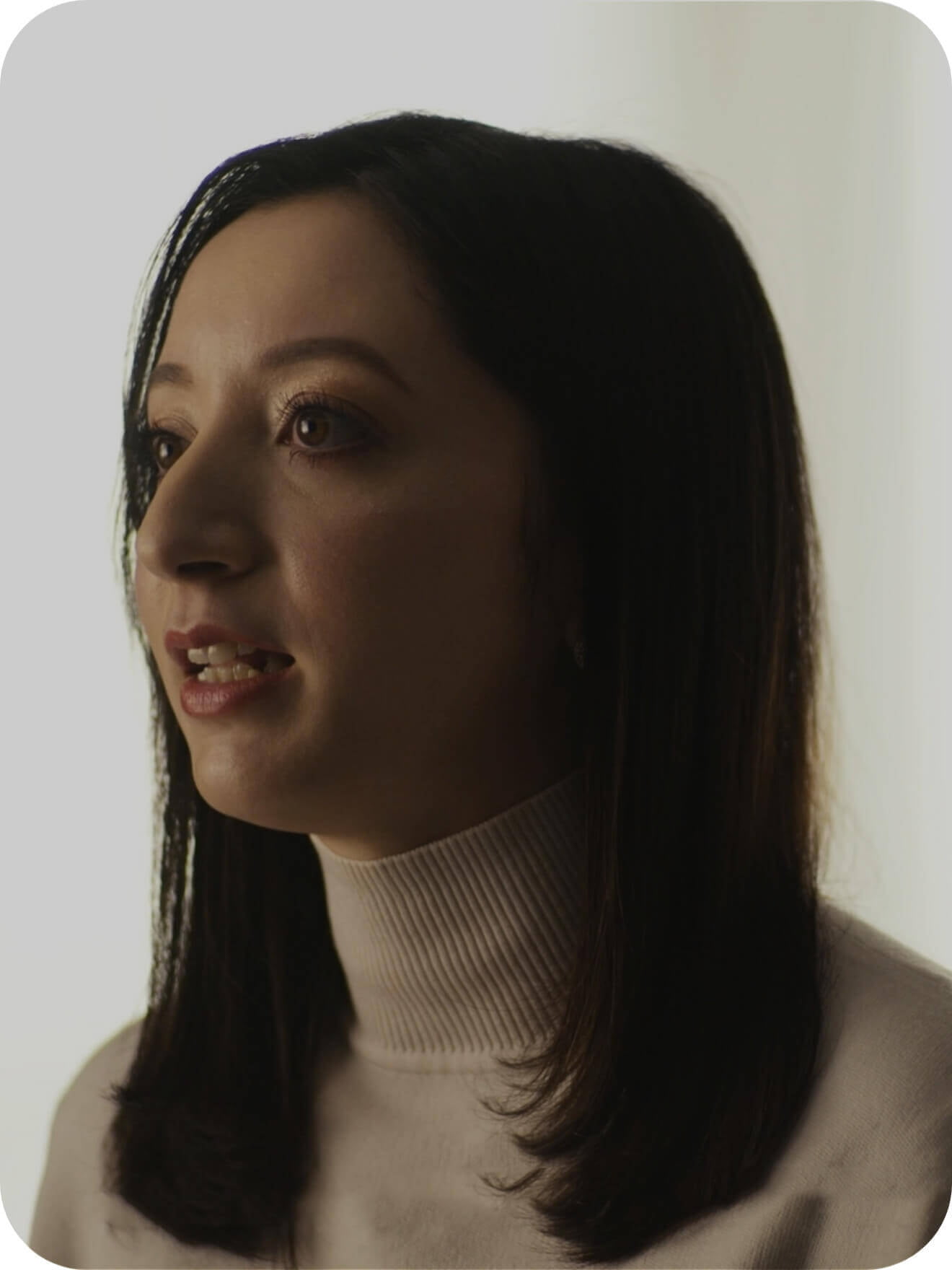 I realized through how people
perceived me that my appearance,
name, and background
were considered unusual.